Fishing Information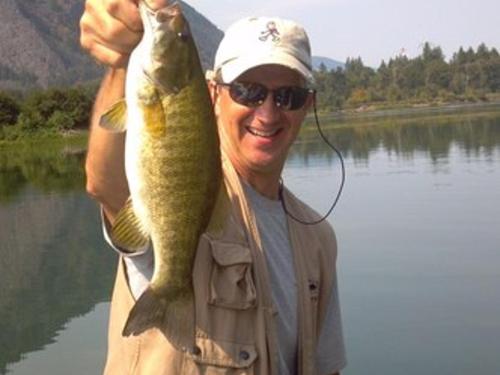 Fishing enthusiasts enjoy staying with us because we:
We are 5 minute walk to the Clark Fork River & Thompson Falls Reservoir

We are 5 mintue drive to the Thompson River

Surrounded by National Forests with trails to 63 alpine lakes

Year round fishing

There are boat launches throughout the county

We have ample parking for trucks and boat trailers

We're happy to refer you to local fishing guides:


Visit Montana Fish, Wildlife & Parks - for 
Fishing Regulations & Licenses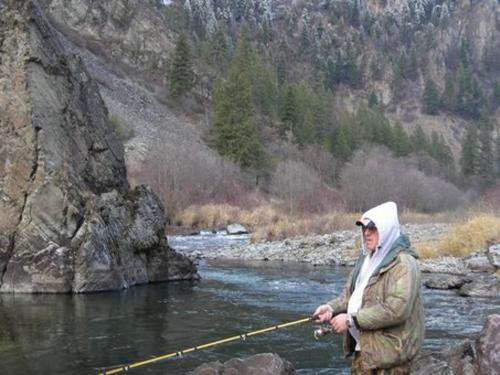 Field & Stream, June 2008 Excerpt from The Montana Experiment by Joe Cermele

"After lunch at the Thompson Grill, we drove back through Snider and turned off into a small campsite to access a different stretch of the Thompson [River]. Here we found glassy pools, fast -water pockets, and good dry-fly water. Within my first five casts, I was into a rainbow that went a solid 20 inches. We picked our way through some whitefish to score a few smaller browns on nymphs. Mark also dropped another hog on a black eddy. You can wade and walk the banks for miles here."